At Pounder's Jewelry we understand how important your jewelry is to you. It's more than the just a piece of jewelry; it represents your commitments, a memorable accomplishment or moments of celebration shared with family and friends.
We are committed to ensuring that you always receive the highest level of professional, ethical and technical know-how necessary to earn and maintain your trust. Our reputation is based upon the experiences of our customers, and as always, regardless of your budget, you will be shown respect and given attention to detail.
Make an appointment with us today.
You can give us a call at 509-326-3131
Store Hours:
Monday-Thursday 10am - 6pm
Friday 10am - 7pm
Saturday 10am - 5pm
Sunday Closed
Holiday Hours:
December 2 Sunday: Closed
December 3-6 Monday-Thursday: 10-6
December 7 Friday: 10-7
December 8 Saturday: 10-6
December 9 Sunday: Closed
December 10-15 Monday-Saturday:10-7
December 16 Sunday: Closed
December 17-19 Monday-Wednesday: 10-7
December 20-22 Thursday-Saturday: 10-7:30
December 23 Sunday: 10-4
December 24 Christmas Eve: 10-3
Merry Christmas Everyone!
December 26 Wednesday: 10-5
December 27-28 Thursday & Friday: 10-6
December 29 Saturday: 10-5
December 30 Sunday: Closed
December 31 Monday: 10-3:30
January 1: Happy New Year!
You can find us here: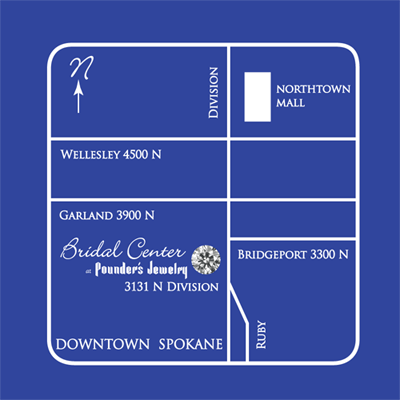 Contact Us Directly: