Pounder's is open fully for business! Our store is clean and safe. Per Governor Inslee's orders we are wearing masks and request that our guests do as well. If you have a medical condition that prevents you from wearing a mask we welcome you too. If you would like curbside service Pounder's is happy to accommodate you. Just give us a call when you arrive and someone will be out shortly to greet you. We appreciate all your business!

Hours of Operation:
Monday - Saturday 10am - 5pm
Sunday - Closed
Holiday Hours:
Pounder's will be closed July 5th.
You can find us here: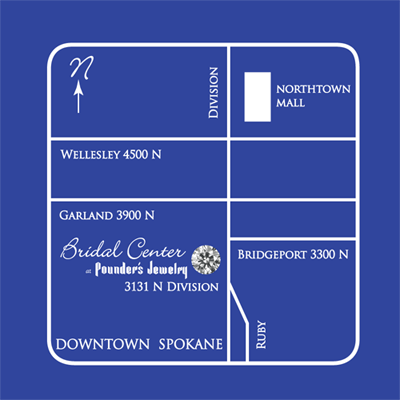 Contact Us Directly: