More About Custom Design
---
Our designers are here to work along with you to create custom jewelry that reflects your personal style.
You can be assured and expect that:
We will listen to your thoughts and ideas.
Regardless of your budget, you will be shown respect and given attention to detail.
Your jewelry is fabricated from the highest quality materials.
Our skilled craftsmen take pride in creating beautiful jewelry that you will be thrilled to wear or give as a gift.
Whether you desire a piece that is simple and elegant in design, or unique and avant-garde, our goal is to exceed your expectations
The Process
---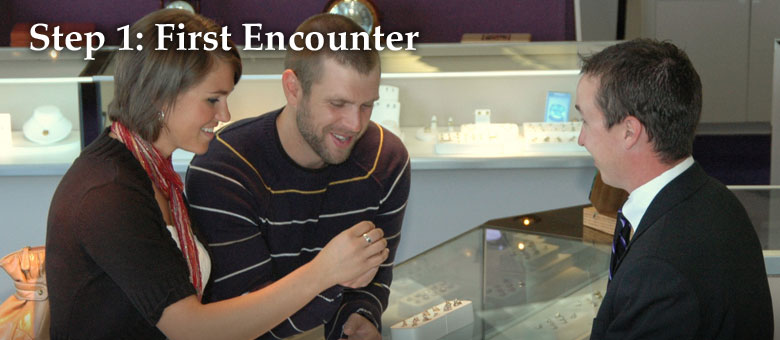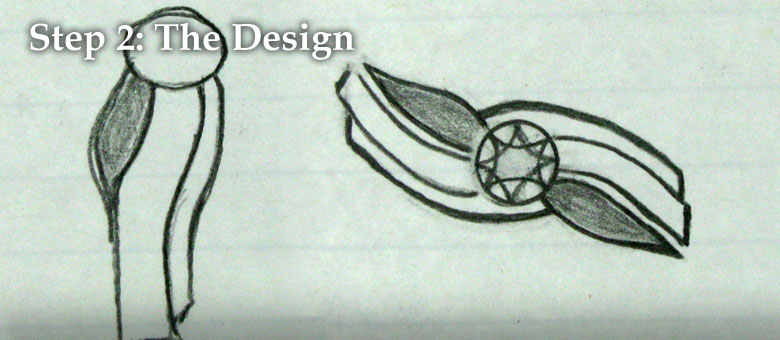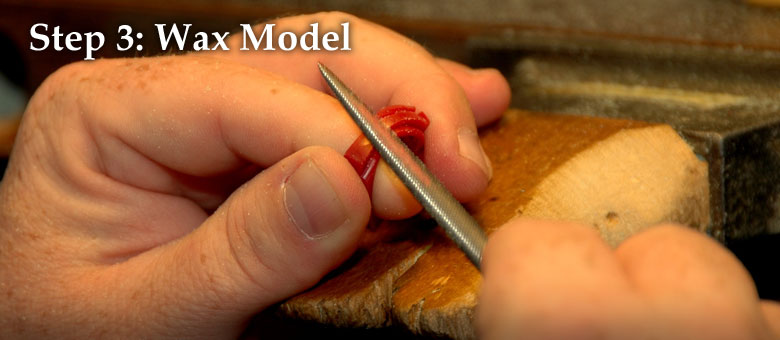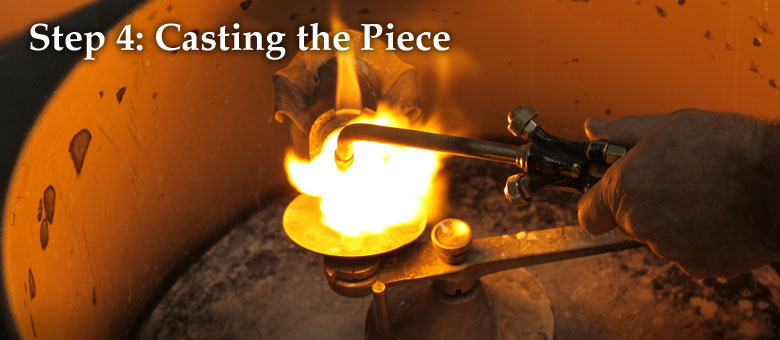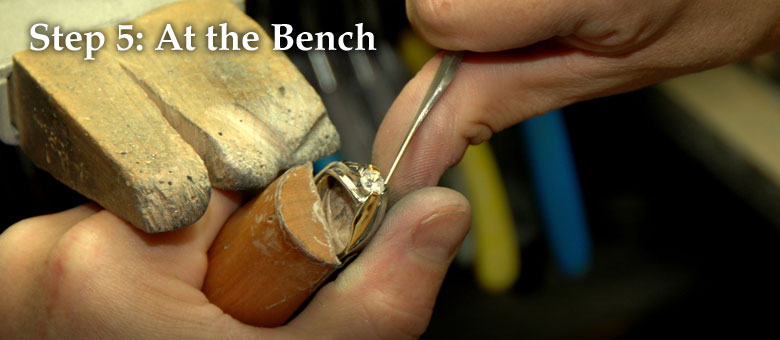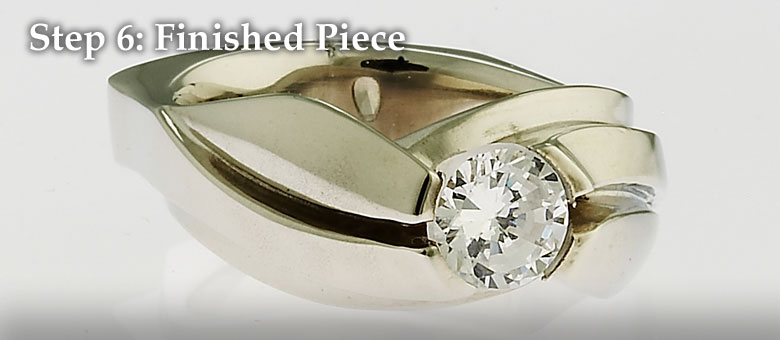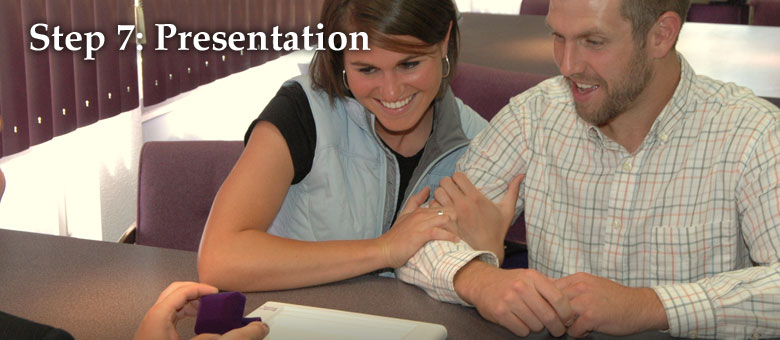 FAQ's
---
Is it really possible to make what I have in mind?

Absolutely, we will work with you to create the piece you're dreaming of.

What if I don't like it when it's finished?

Our goal is for you to be delighted with the piece designed and created just for you. We do whatever is necessary to ensure you are thrilled.

Is the work done in the store?

Yes, our full service shop makes it possible to design, manufacture and repair your jewelry in our secure, on-site facility.

Will custom cost more?

Not always, pricing is based upon many factors, such as design complexity, method of manufacturing, the metal selected, size of the piece, and stones used. Since we are the designer and manufacturer, you will find that our prices are surprisingly competitive and affordable.

Will I know ahead of time how much it will cost?

We always discuss all options and provide you with an estimate first.

How long will it take?

At Pounders you will find the experience of custom designing jewelry is fun, and many people like to take their time and enjoy all the little details. Others either don't have that luxury of time, or are just too excited to hold the finished piece in their hand.

We can often adjust the time-line to suit your needs. Most custom designs can be completed within 2-4 weeks.